If you require access to the images please contact Library and Learning Support, Bournemouth University, details can be found here: Contact us
Click on the links for a PDF of more information on each theme.
Many individuals played a part in the town's early growth and its later development. Some are well known, others were just as important but often overlooked.
"Health and Beauty" is the town's motto. Proud of its healthy climate, the town built a sanatorium, established public health and built new hospitals.
Developing from a simple sea-bathing area into a health resort, then holiday and conference centre, the town remains one of the country's premier resorts
Strolling the walks and parks, enjoying golf courses and theatres or supporting local teams are only part of the activities and interests enjoyed by all.
Bournemouth's origins, based on hamlets and seaside cottages, grew into the establishment of a town in 1856. The early street patterns still dominate.
Artists and writers came to the early town and its attractions became better known, musicians gathered and grew into the Bournemouth Symphony Orchestra.
How rich landowners and developers and poor communities and families were linked, affected the way the town developed its facilities and services.
Politics and Local and Government
The early politics, its twenty MPs, becoming a County Borough, planning the town and debating development and facilities, are central to Bournemouth's development.
As the town grew, the earliest village communities and pioneers were joined by immigrant communities, bringing their unique character to Bournemouth.
From early tracks across the heath to trains, trams, trolley buses and the country's first international airport, access has been central to the town's growth.
Small businesses founded the early town. Hotels, and their supporting services, were the main employers for decades. Finance, education and tourism are the mainstay today.
Much local history relates to war and defence. Early volunteers patrolled the coast to prevent invasion and smuggling. Later, wartime brought new people and industries.
Education and Additional Resources
The earliest schools were tiny. Communities fought hard for schools, private schools abounded and secondary schools became important. Technical institutes grew into university and colleges.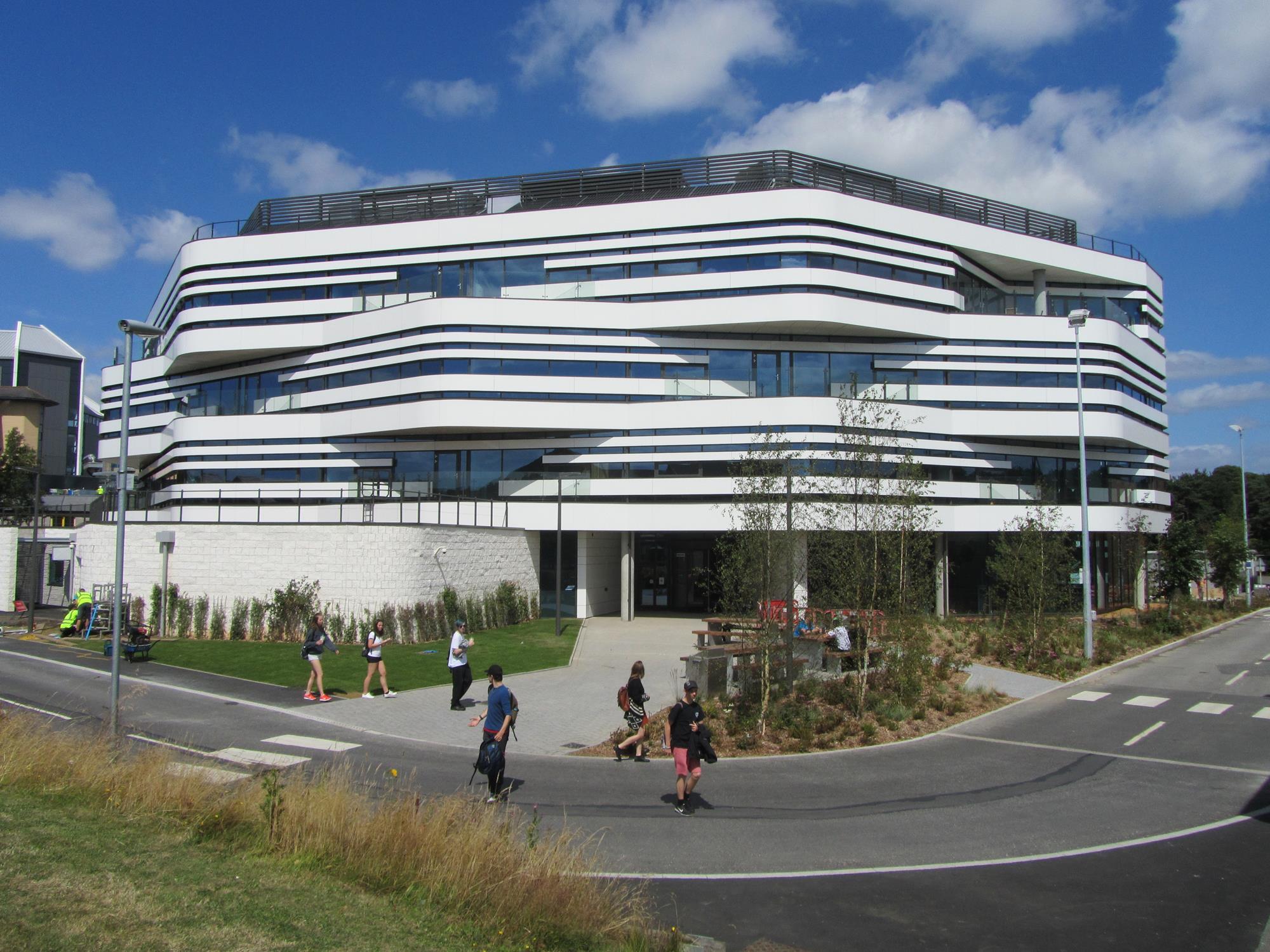 The early estates, developers and architecture impacted on the shape of the town, reflecting social patterns of different periods.